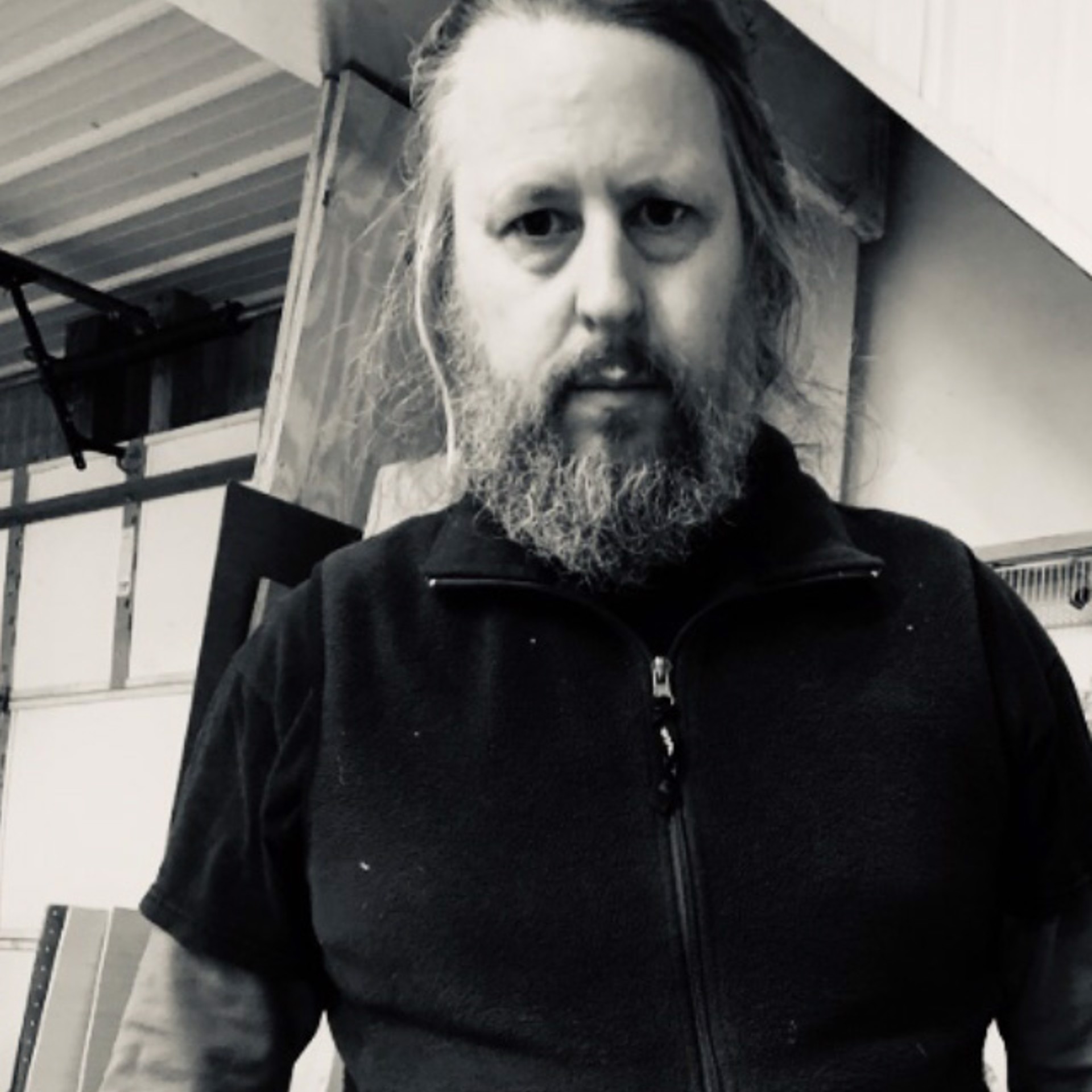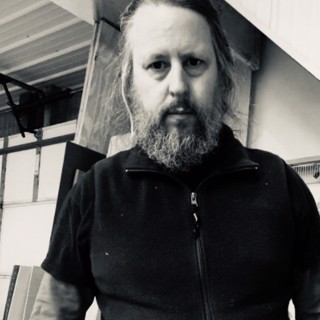 Tom Bartel is a ceramic sculptor who maintains a studio in Athens, Ohio where he serves as Professor and Ceramics Chairperson at Ohio University. His works are constructed to refer to both the body and also charged, stylized, surrogates for the body such as dolls, toys, and figurines. The human condition is used as a seed to investigate the concepts of disguise, identity, fertility and mortality. Press and publications for his work includes Ceramics Monthly, The Nashville Scene, The Columbus Dispatch, Neue Keramik, The Cleveland Free Times, The Oregonian, American Craft Magazine, The NCECA Journal, Ceramics Art and Perception, Confrontational Ceramics, A&C Black, London, Graphic Clay: Ceramic Surfaces and Image Transfer Techniques, Clay, Ceramics and the Human Figure, A&C Black, London, among others. He is the recipient of residencies at The Archie Bray Foundation for the Ceramic Arts, Watershed Center for Ceramic Arts, McKnight Artist Residency, The Northern Clay Center, Belger Crane Yard Studios, Red Lodge Clay Center, The 21st International Symposium of Ceramics, Bechyne, Czech Republic, Japan, Korea, America: Contemporary Art Ceramics, Seoul Korea and Tokyo Japan. Bartel has exhibited extensively, select exhibits include the ASU Art Museum Ceramics Research Center, South Bend Museum of Art, Canton Museum of Art, Northern Clay Center, Urban Institute for Contemporary Arts, Santa Fe Clay, Seattle Design Center, Fuller Craft Museum, Brockton, MA, the Buddy Holly Museum, Grand Rapids Art Museum, Albany Institute of History & Art, NY, Clay Art Center, Port Chester, NY, AMOCA (American Museum of Ceramic Art), The Archie Bray Foundation for the Ceramic Arts, vJingdezhen International Contemporary Ceramic Exhibition," China Ceramic Museum, Jingdezhen, Taipei County YingKo Ceramics Museum, FuLe International Ceramic Art Museums, and Keramikmuseum Westerwald.
I explore the human form as representational subject matter, manipulated to explore charged topics such as fertility, mortality, identity, sexuality, beauty and our attitudes toward them. I see ceramics as a tool for confrontation where artists use this ancient and plastic media to make commentaries about the predicament of the human condition. The presented works for SMILE PRETTY are ceramic and mixed media, figurative sculptures that are constructed through a combination of coil, slab and press-molded processes. Wooden and mixed-media plinths help contextualize or frame the figures as objects rather than portraits of specific individuals.
The body is a charged subject that continues to be an appropriate vehicle to ask some of life's most challenging questions. I take cues from research ranging from antiquity to current, popular culture and my work is constructed to refer to stylized, surrogates for the body such as dolls, toys, and figurines. I am interested in the fragmentation, simplification and exaggeration of human form, especially how these decisions may elicit engagement and empathy. The notion of "the fragment" is both powerful and timely. It can be argued that the figure is given legitimacy as a subject by having something missing from it. Within this context, I invite the viewer consider that which is absent, modified or "abnormal" as being significant as that which is usually present or "normal".
My attraction to heavily worn surfaces is a by-product of growing up within a mid-western rust belt landscape where viewed such surfaces as being formally beautiful while also serving as a poignant reminder about how everything is affected by the passage of time. I develop surfaces by layering and washing away varying degrees of vitreous slip, glaze, underglaze, terra sigillata and oxides. Using material and process, I aim to reinforce the content of my work through its outermost "skin". Within this context, I view the marks I make on the figure as corporeal signs for the many ways humans are affected by the passage of time and accumulation of experiences.
Read More