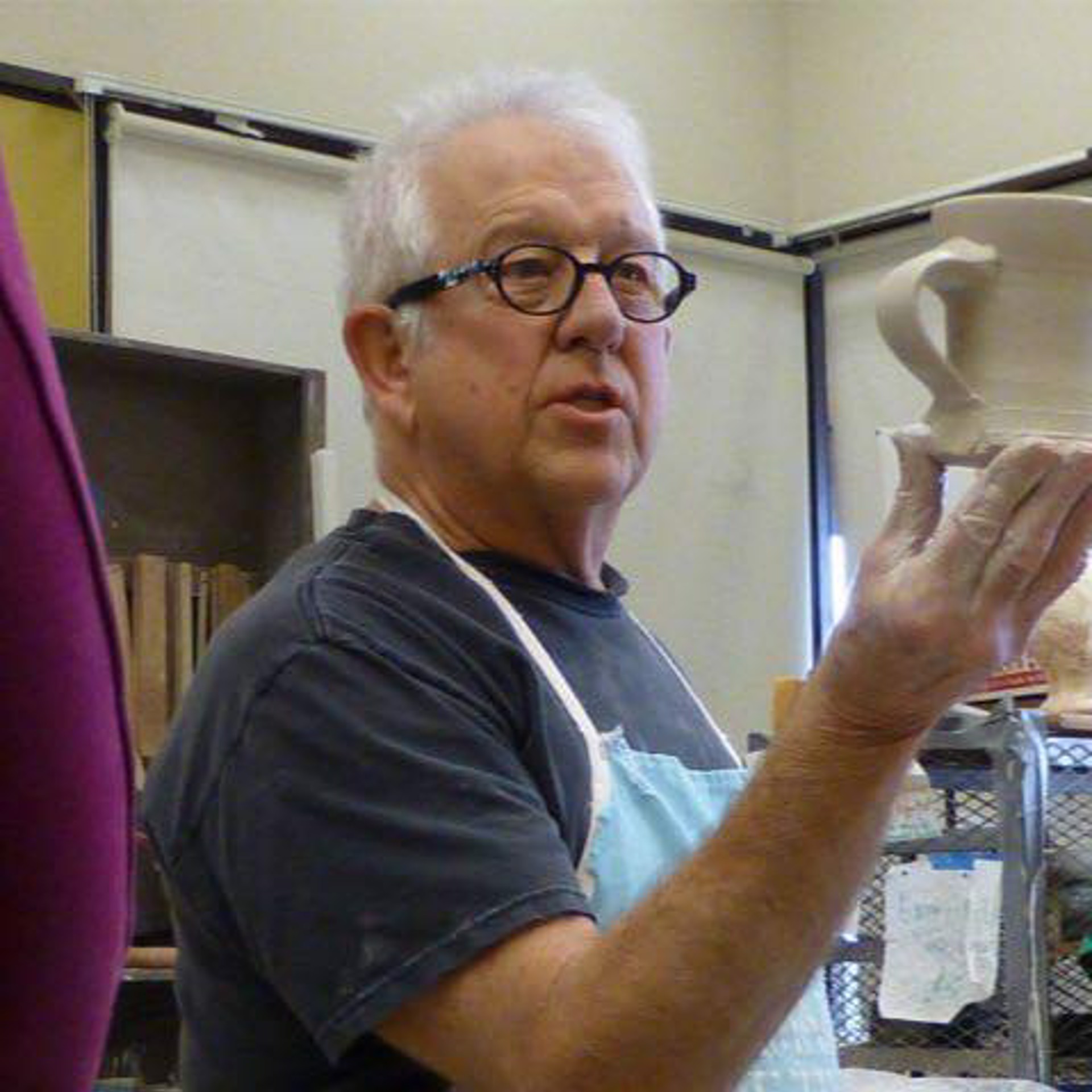 Studio potter, 2013-2019
Chair and tenured faculty Art Department: Mt Hood Community College 1993-2013
Chair Art Department : Evanston Art center 1984-1992
MFA, University of Notre Dame
MA, University of Wisconsin/Superior
BA , University of Minnesota with Warren MacKenzie
I have been making pots ever since a chance encounter with clay at the University of Minnesota as an undergraduate to fulfill an elective. I was hooked and stopped pre-med to devote a life to being a maker and teacher. I did not regret the choice.
I make pots to be used daily at the kitchen table or any where you might gather with friends and family. I'm concerned with form and with fit, hoping that the mug or yunomi fits your hand and that the form pleases your eye.
Read More