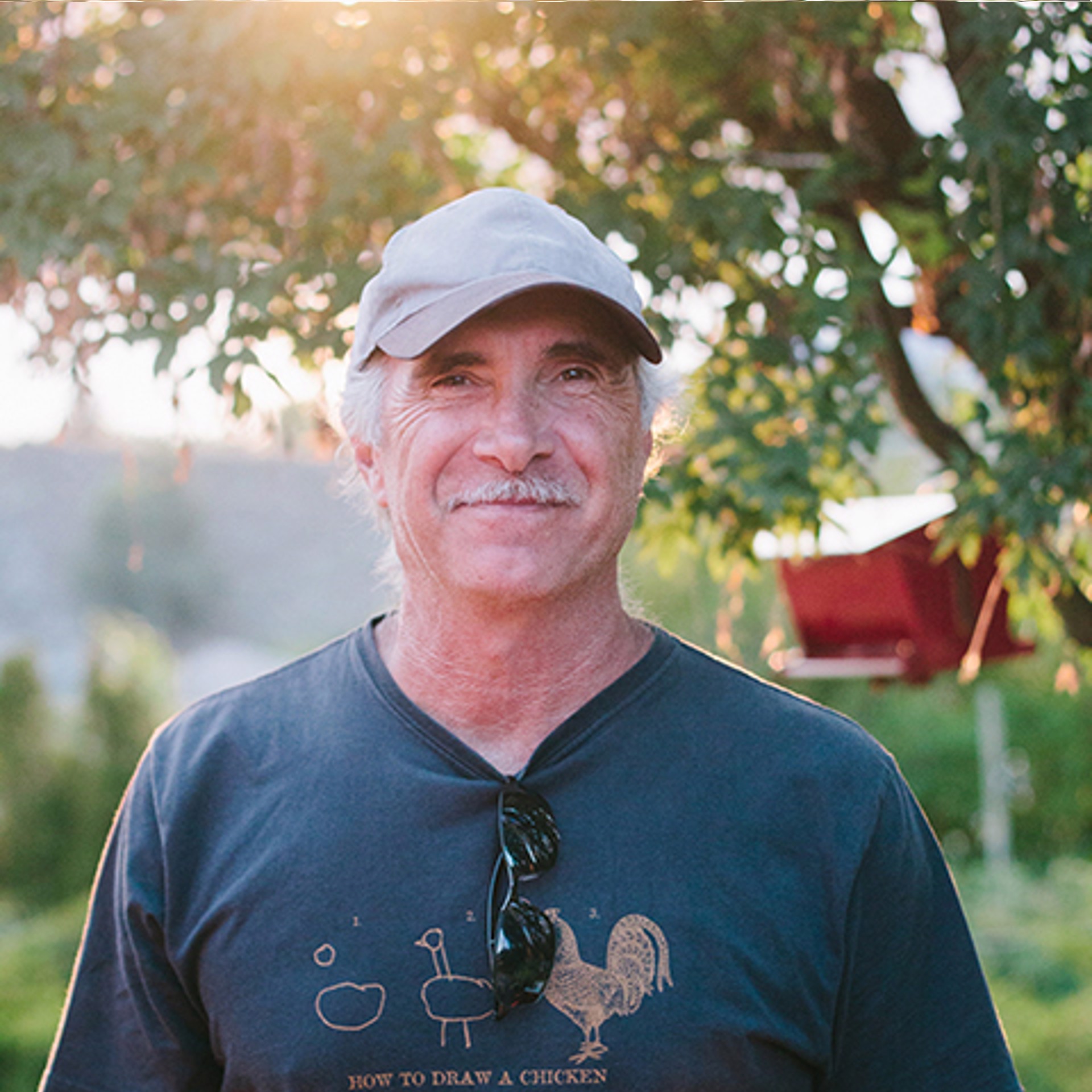 KEITH SCHNEIDER is a ceramic artist and Art Professor who lives and works in Arcata, on the northern California coast. He received his MFA degree from the University of California at Santa Barbara in 1985, and has been teaching ceramics and drawing at Humboldt State University since 1987. Keith's ceramic figures have been exhibited throughout the United States, and he has won numerous awards for his work. He has been featured in a variety of publications, including Ceramics Monthly and Ceramics Now, and his work is in several notable collections such as the Crocker Art Museum, the De Young Museum, the American Museum of Ceramic Art (AMOCA), and the Kamm Teapot Foundation collection.
For many years, I have been attracted to objects that "wear" their history, and have collected these things as inspiration for my ceramic pieces, and to use in my assemblages and collages. I like the quality of these things, and how time has given them a story that can be read into them.
The assemblage materials that I use come from many different sources, but whether culled from thrift store bins, beach debris or sidewalk trash, the unifying factor in most of my pieces is that they are made with the quality of assemblage in mind. Over the years, I've attempted to use collage and assemblage as a thematic starting point, and I hope that this sensibility is present to the viewer in most, if not all of the work that I make.
In my ceramic work, inspired by things I have scavenged, I often invent my own "found" objects and materials. In my more recent work, I have used clay "fabric" to dress up my characters and clay tape and stitching to hold them together. Since facial expression is so important in defining the personality of each of my figures, using wrinkles, tears and holes in the clay fabric has opened up new and exciting options for achieving this.
My pieces are constructed from earthenware clay and fired to cone 03. Surface color is developed with underglazes, glazes, stains and sometimes lusters. I often begin my pieces with a wide variety of wheel-thrown forms and put them together in combination with other elements; sometimes extruded pieces, sometimes press-molded or hand-built. During this process, I try not to be too cerebral, but instead attempt to react directly to what is visually in front of me and trust my instincts.
Often, as I am working, these pieces take on a life of their own and it is interesting to me that some of my characters seem anxious and overwhelmed, some worried and perplexed, some quizzical and amused. As I live with these characters, I believe that they speak to me about myself.
Keith Schneider
Read More