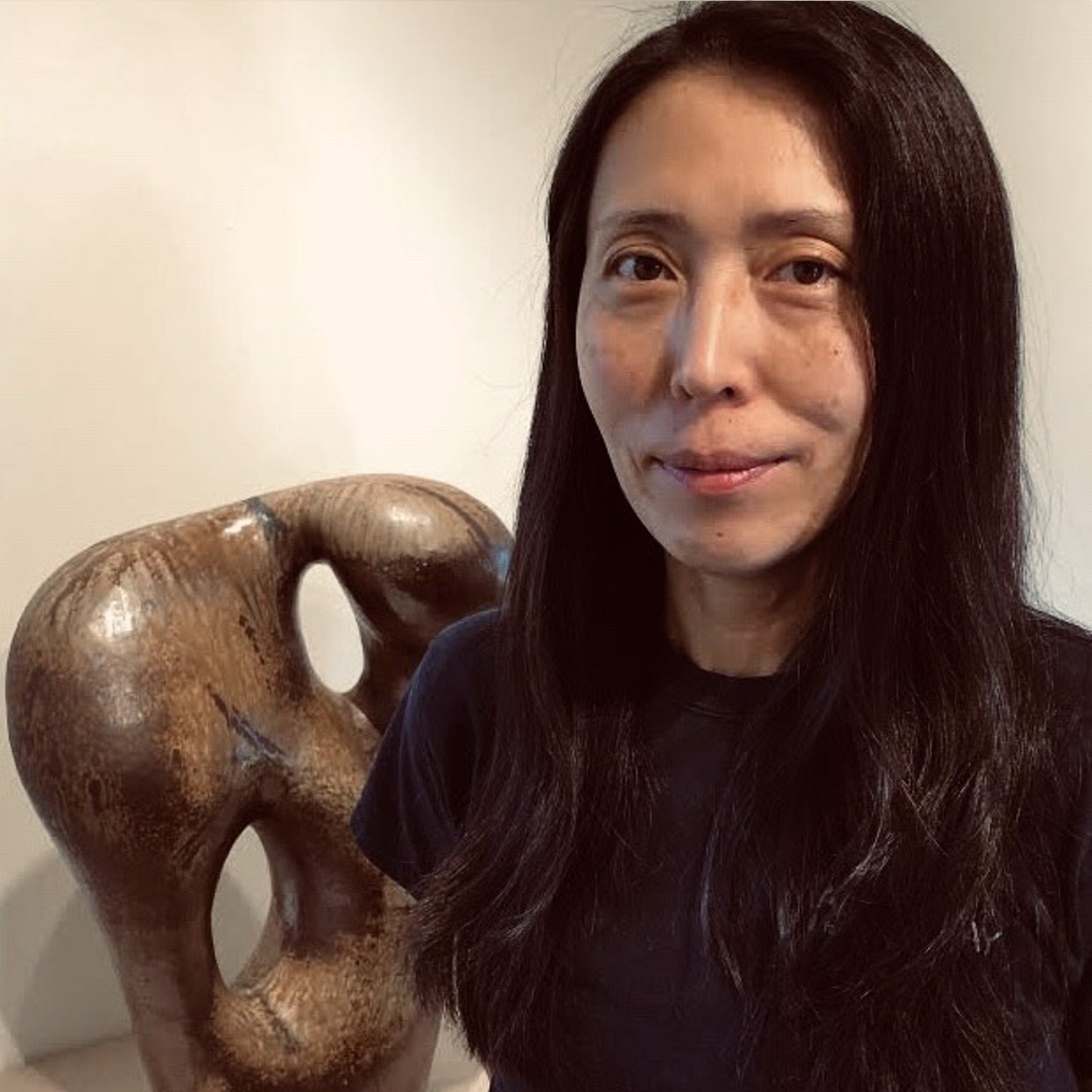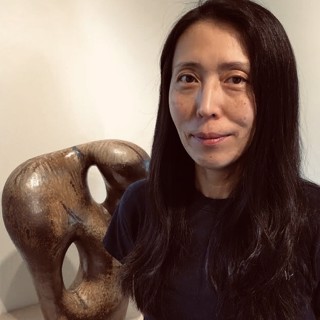 Hitomi Shibata is a Japanese native ceramic artist in Seagrove, North Carolina, USA. Has Ceramic art degrees (Bachelor of Education & Master of Education in ceramic art) from Okayama University in Japan. She got a professional career in Shigaraki which is one of the oldest and biggest pottery villages in Japan. Rotary International scholarship brought her to the USA and became a special student at the University of Massachusetts-Dartmouth (CVPA Ceramics) in 2002. She moved to NC, USA in 2005, and set up her permanent pottery studio in Seagrove which is the biggest pottery town in the USA in 2007. She makes functional wood-fired pottery and sculptural ceramic work in her studio and fires wood kilns with her husband, Takuro Shibata. She was an artist in residence at Shigaraki Ceramic Cultural Park in Japan (1996-1997), Cub Creek Foundation for the Ceramic Arts in Appomattox, VA (2003), and North Carolina Pottery Center in Seagrove, NC (2005-2007). She led workshops at: Peters Valley School of Craft (2017), The Art League in Alexandria (2019) and Penland School of Crafts (2019). In 2017, she became a member of International Academy of Ceramics (IAC) in Geneva, Switzerland. She has many ceramic exhibitions in Japan, USA, China and UK.
My ceramic works are made from wild, local clays and it's really important for me to use materials from nature. Wood firing is also an important process to complete my work and it gives a sustainable energy into my work. It's a very slow process to use wild clays and to work on wood firings, but I focus on every process, materials and quality of my claywork.
Learned ceramic art at Okayama University, established pottery professional career in Shigaraki, got scholarship and learned at UMass Dartmouth, and now I live in Seagrove, NC which is the biggest and oldest pottery community in the US. My clay path was not easy nor short, but taking a long way gave me lots of lessons and brought me many friendships.
I enjoy making pots in my studio in historic Seagrove. I do wood firings by our Anagama and chamber kiln that we built in 2009 and a small wood kiln that we also built in 2015. My life is very simple. I want to make beautiful clay works from natural materials and elements, improve my pottery making skill and knowledge everyday through my creative work, and work on wood firing with lots of physical work and patience.
Read More