Francisco (Pancho) Jiménez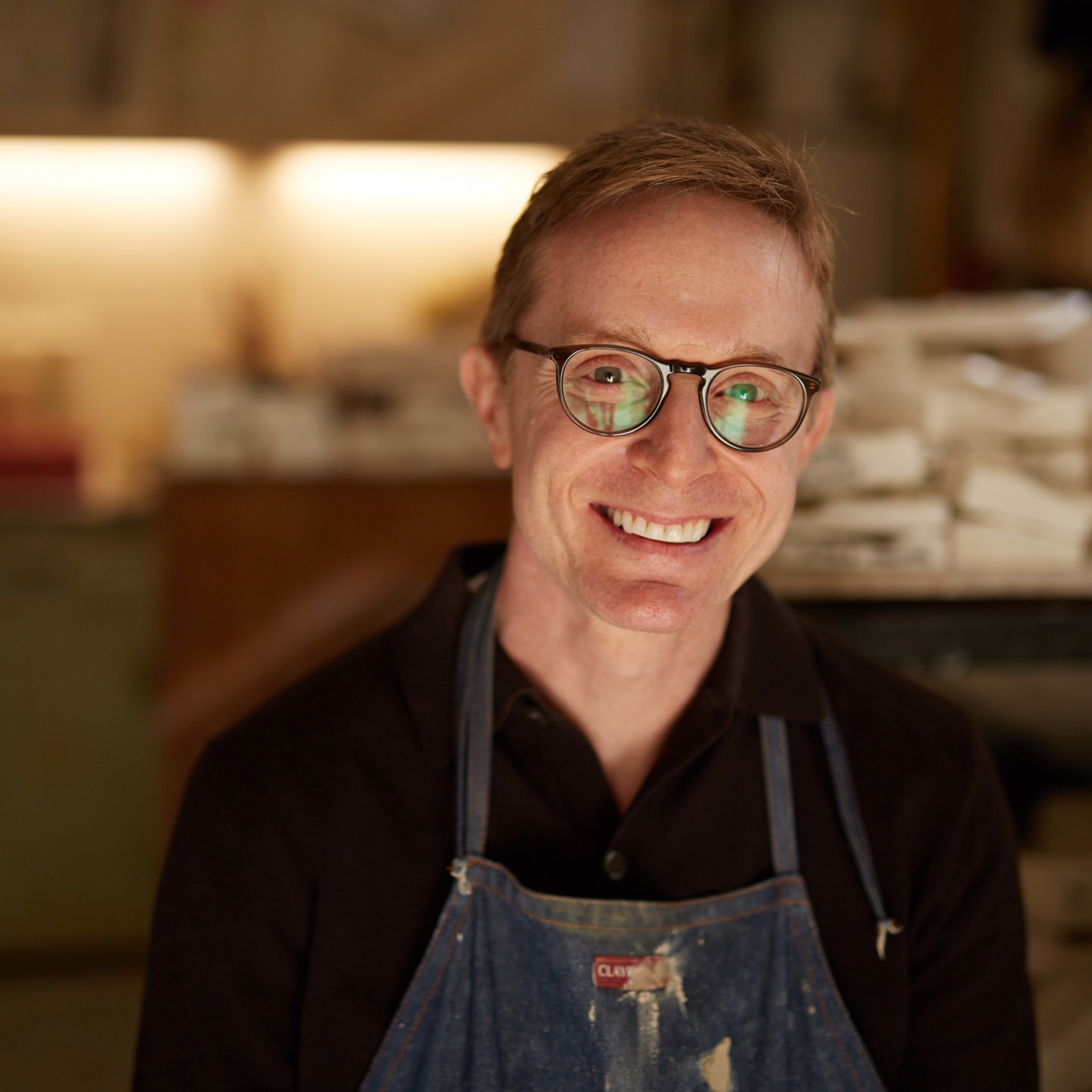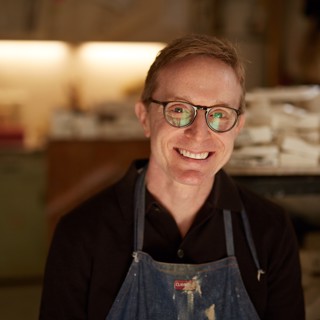 Santa Clara-based artist Francisco (Pancho) Jiménez explores the elusiveness of dreams and memory joining together molded forms in unlikely combinations, Jiménez transforms kitsch elements into complex pieces with a rich and relevant focus. The juxtaposition of shapes in his sculptures may at first seem haphazard, but is intentionally crafted to mimic the elusiveness of memory as it advances and recedes over time.
Pancho holds an M.F.A. in Sculptural Ceramics from San Francisco State University, and his BA degree from Santa Clara University. He has exhibited extensively in the San Francisco Bay Area and nationally at universities, private galleries and civic spaces. His work is part of the permanent collection of the Crocker Museum of Art in Sacramento CA, the Autry Museum of the American West in Los Angeles CA, the Triton Museum of Art in Santa Clara, CA, the University of San Francisco and Santa Clara University. He was named an Artist Laureate by SVCreates. His solo show at the Triton Museum of art was named one of the Ten Best in Northern California by art ltd. Magazine. He has been featured in Ceramics Monthly and numerous publications including, "The Ceramic Design Book", "Extruded Ceramics" and "500 Ceramic Sculptures." He has taught courses at San Francisco State University, West Valley College and is currently a Senior Lecturer at Santa Clara University where he has been teaching since 1999.
Read More