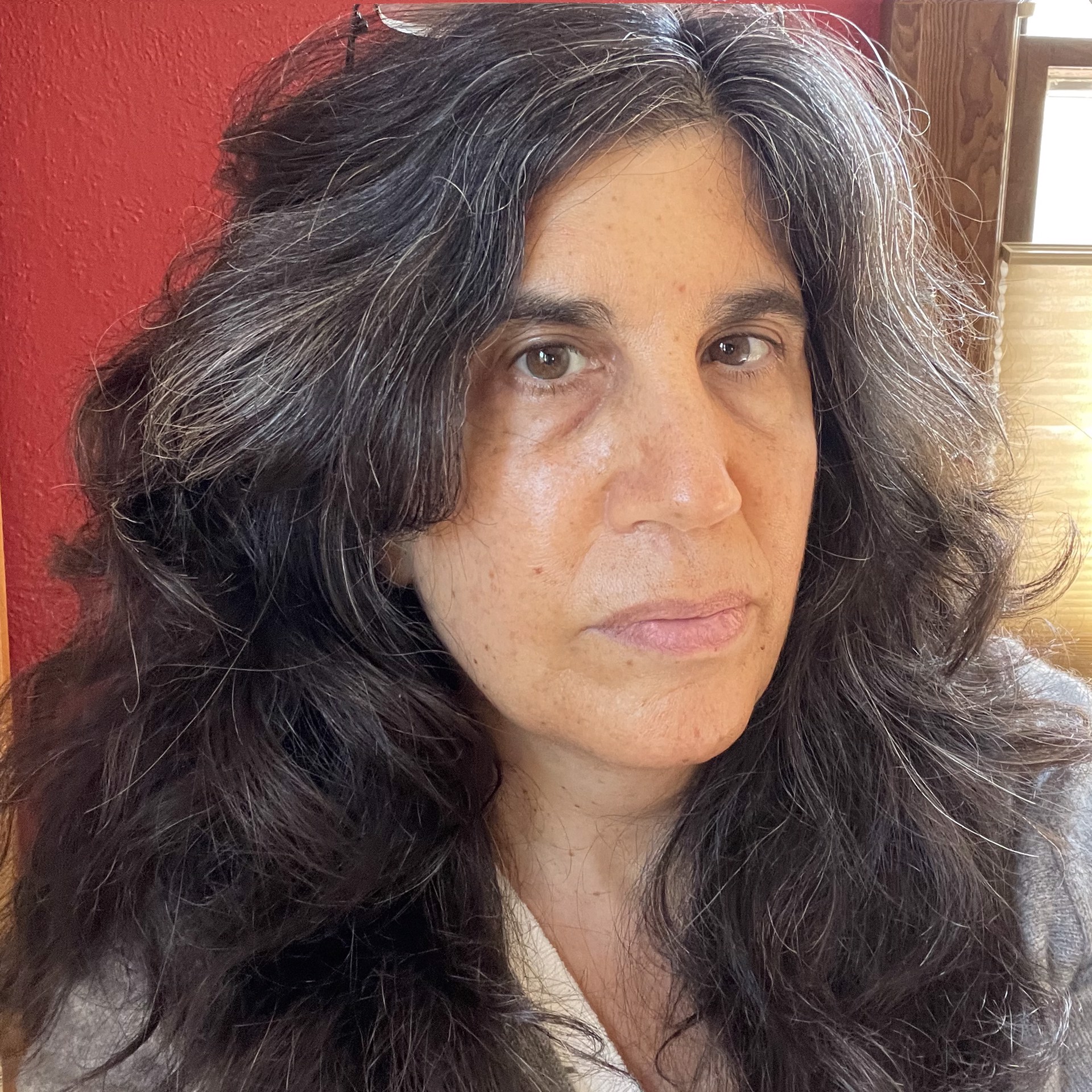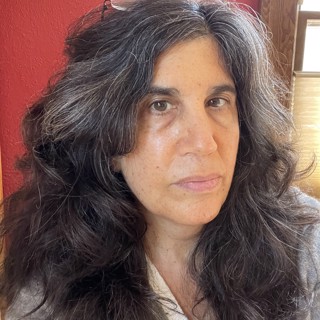 Emily Ginsburg was born in New York, New York. She received her BA in Art History from Trinity College and an MFA in Printmaking from Cranbrook Academy of Art.
Her current work maps the psychosocial impact of communication through diverse media. The complexity of embodied experience drives her research into how state of body and state of mind are perpetually entangled with media systems. Over her 30 plus year career, works have been exhibited nationally and internationally and commissioned for multiple public art projects in Washington and Oregon. She has also been awarded various project grants through the Regional Arts and Culture Council, and residencies in Vermont, Florence, London, Brazil, and Finland. Projects have been reviewed in Art Papers, Art US, and The 22 Magazine amongst others. Recent accomplishments include completion of a public commission through the Washington State Arts Commission, artist residencies at Caldera, East Creek Art, and inclusion in the 2022 Northwest Now Biennial at the Tacoma Art Museum.
Ginsburg is Professor, and Chair of BFA Programs, at the Pacific Northwest College of Art in Portland Oregon.
Read More