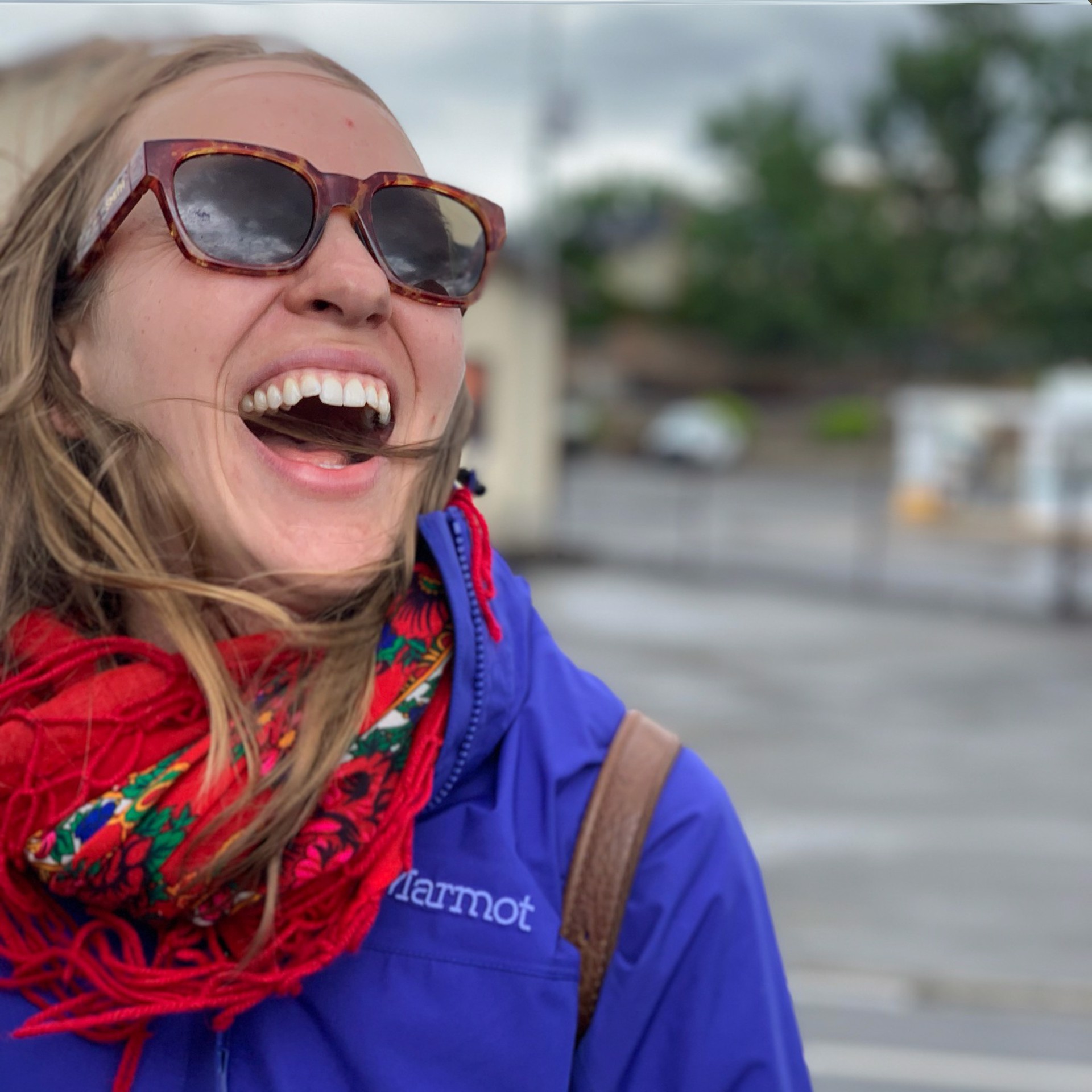 Crista attended Washington State University where she obtained her Bachelors of Fine Arts in Ceramics with a minor in Art History and Disability Studies. After receiving her BFA, Crista attended Utah State University for Post Baccalaureate studies in Ceramics. While receiving her Master of Fine Arts degree from the University of Montana, Crista began studio dance and movement to help inform the way she sculpts the figure. She has been an artist in residence at A.I.R. Valluaris in France; Guldagergaard International Ceramics Research Center in Denmark; the Archie Bray Foundation in Helena, MT; The Clay Studio of Missoula; Santa Fe Art Institute; and Red Lodge Clay Center. Crista is currently an artist in residence at Gallery One Visual Arts Center.
My work seeks to visualize the distortions of memory and the sensation of transitive or dissociative states of mind. My goal is to address the power of memory to change ones' idea of reality, the immersive quality of emotion, and a longing to disassociate from the fixed relationship of our bodies and constructed 'selves.' I render human figures as depersonalized forms. My figures utilize their posture and the placement and contortion of their features to telegraph their emotions. Curling or twisting into these emotional metaphors, the figures are frozen in a kind of incomplete transformation: an uncanny place between being and not-being, or being and being 'something else.'
My studio practice does the political work of bearing witness to those issues of trauma, gender, sexuality, and health that affect me. I am interested in what this form of representation means for how we individually unravel our memories, our loss, and our longing for transformation or distance. As an artist, I am interested in continuing this beautiful human process of inventively creating and aggrandizing the human experience while cultivating the amplification of vulnerable voices.
Read More